Week 13.07.20
Hello Year 4 ! Find the activities for this week below.
If you have any queries please contact me at :
year4@drakeprimaryschool.onmicrosoft.com
English Activities
Comprehension
Spelling & spelling activities.
Can you spell all the words below?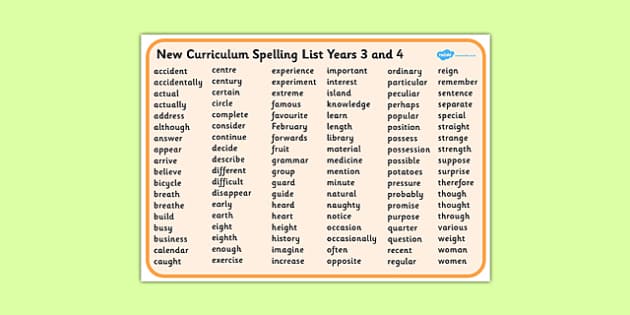 Write down your memories of Year 4.
Maths Activities
Keep practising your x tables.
White Rose Activities.
Please find the video links below for the next 4 lessons.
Just for fun activities, Science & Topic work.
The Tudors : Tudor Shields
Read through the power point below.
Now design your own family shield using the activity sheet below.