Year 4
Welcome to Year 4!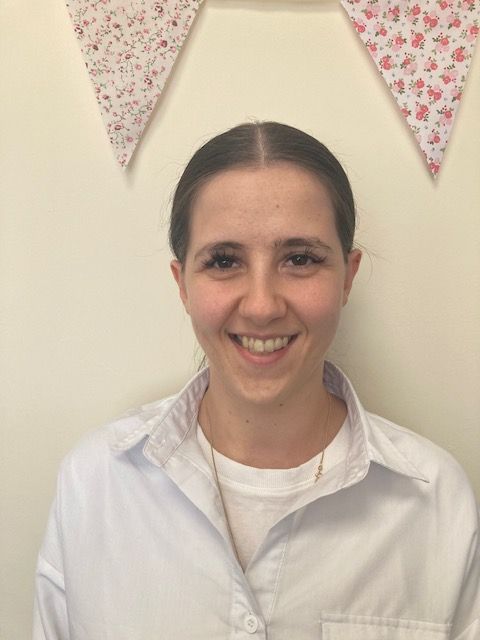 Miss Maker
Year 4 Teacher
If you have any questions you can contact the class teacher on:
year4@drakeprimaryschool.onmicrosoft.com
Topic
This term our topic is What the Romans did for us? Please click the link below for more info!
Last year, as part of our topic in the Autumn term and linked to art and DT, the children created amazing looking Roman mosaics and Roman shields in class.
To see more about our curriculum please visit here.
Things to Remember
PE will be on a Wednesday (indoors) and Thursday(outdoors) and children can wear PE kit all day in school on these days.
Spellings will be introduced on a Friday and a list of their spellings to learn will be sent home. There will be a spelling test the following Friday morning on our spellings for the week.
Reading books are sent home on a Friday, children need to bring the books back to change them once read. Remember to log all reading activity on Boom Reader.
Please practice 20 minutes a day using TT Rockstars.
Below you will find links for Maths practice:
You can also use UrBrainy to practice the multiplication check using the link below:
UrBrainy Mulitiplication Check Test
Below you will find links for spelling games.
The first activity you can choose the year group so if you do find spelling difficult you can concentrate on tricky words.
Year 4 Spelling List and Games