Breakfast Club
Many parents now have to work; we realise that school hours may well conflict with your commute and working day.
Drake Primary now offers a solution to this problem – an early morning Breakfast Club, to try to ease the burden of those parents who are struggling to make their family and working lives 'fit' together.
Breakfast Club at Drake offers a safe and fun start to your child's school day. Starting at 7.30am (last serving for breakfast is 8:10am) children may arrive at any time.
Breakfast Club sessions are run on a 'drop in' basis – there's no need to book, but you do need to sign your child into the club. The cost is £2.50 per child per session. All payments must be made via your ParentPay account.
First stop is a healthy breakfast of cereal from a selection on the breakfast trolley, toast with either butter or jam and a drink. After breakfast is finished and cleared away, there are many games and activities offered to engage and energise your child!
Pam Maher
Breakfast Club
Safeguarding Lead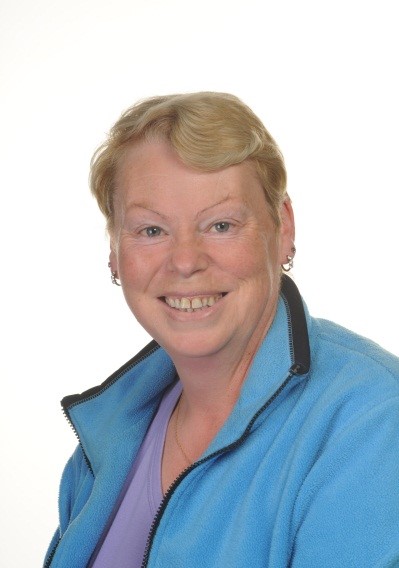 Jackie Parker
Breakfast Club